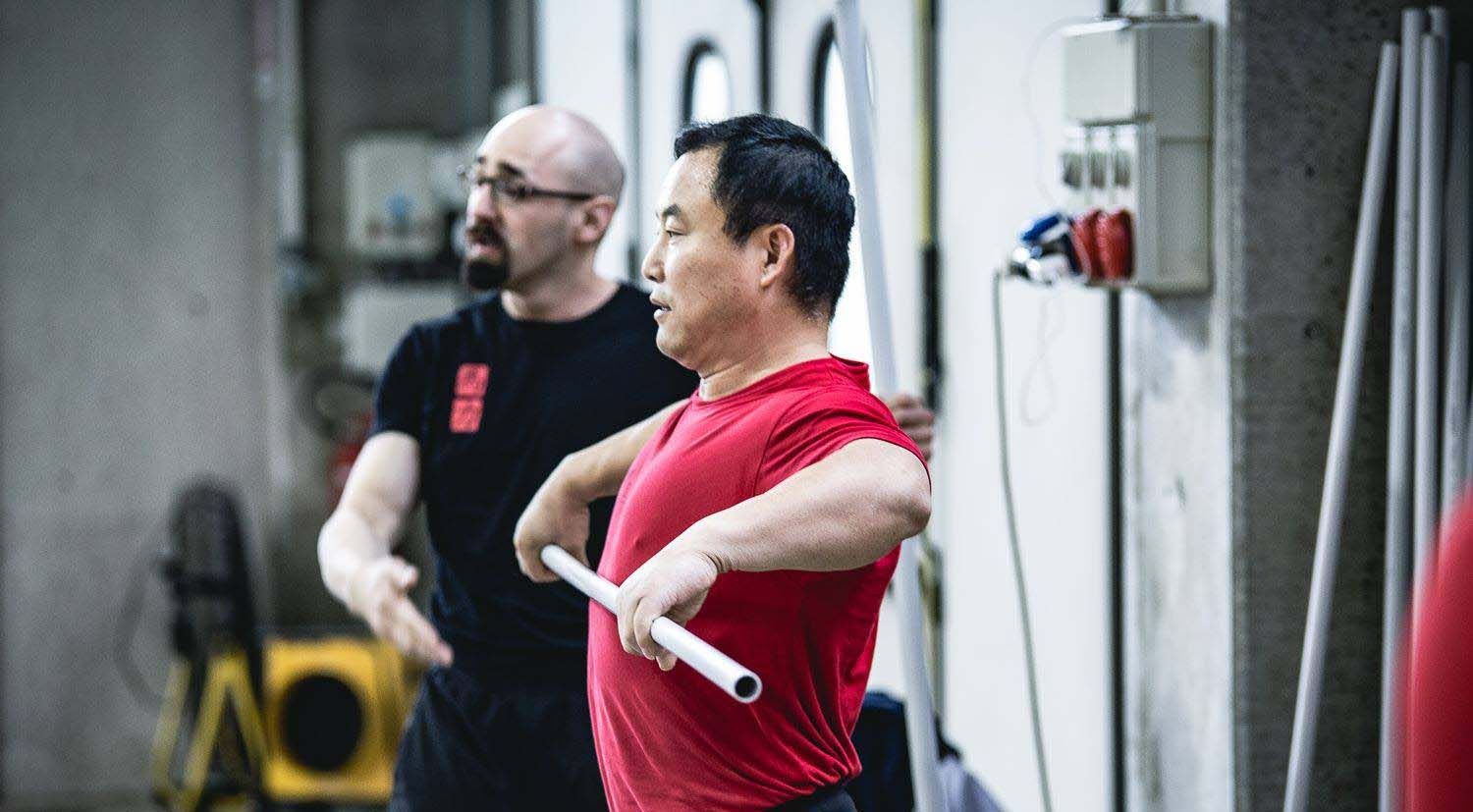 Guest speaker – Jianping Ma ( Former Chinese Olympian, Current head coach of USA
Lindenwood University)
Specifics
Date/time:
August 19th, 2019
1st. Session: 10:00am to 12:00am
August 22nd, 2019
2nd. Session: 7:00pm to 9:00pm
Where: the venue of Montreal Masters World championships.
Who: All experience levels, including beginners, are welcome.
Rates: 1 session for USD$200 or 2 sessions for USD$325
PayPal: [email protected]
Registration: please message coach Ma on email: [email protected]
Or WhatsApp number: +001-319-415-8303
IN THIS UNIQUE WEIGHTLIFTING SEMINAR YOU WILL:
* Learn Chinese weightlifting technique using Coach Ma's teaching progression for the snatch, clean, and jerk.
* Have your lifting evaluated individually and within a group setting to learn from others.
* Practice this style of lifting with weights attendees feel comfortable with while receiving verbal cues from experienced coach.
* Attendees should expect to learn Chinese weightlifting technique as taught in sports schools throughout China and learn an intuitive way to teach this lifting style others.
This is more practical hands-on seminar for experienced athletes who want to improve their ability to perform the lifts and coaches who want to learn an alternative way of approaching the snatch, clean, and jerk. Olympic weightlifters including master weighters, Cross Fitters, trainers, and coaches are welcomed. We will be drilling A LOT so be prepared to lift and be prepared to learn. Coaches can audit the seminar if they wish to not lift.
Coach Ma Jianping was coached by one of the founders of the Chinese weightlifting system and was a member of the Chinese National Team from 1978 to 1988 and represented his country in the 67.5kg class at the 1984 Los Angeles Olympic Games. He also won a silver medal and two bronze medals while competing in four World Championships and World Cups.
Since competing, Ma has been a coach at a variety of levels for over 30 years, beginning as a Provincial coach More recently, he was the head coach of the Seychelles (Africa) National Team 1992-1994 and the USA World University National Team from 2003 to 2007. His lifters include Li Ping, 2005/2007 World Champion and 2010/2011 Asian Games Champion in the women's 53kg class and 2002 World Silver medalist Sun RuiPing in the women's 75kg class.
He is now the head coach of Lindenwood University's weightlifting team where he teaches classes in authentic Chinese weightlifting and strength & conditioning, and is consistently one of the highest rated instructors by his students. His team is current USA university national champion. His students at lindenwood comes from around the world including Fernando Reis 105kg + class, the best lifter at the Pan – America game and top 5 at the 2016 Olympics. Muhammad Begaliev 85kg class former Uzbakstan national champion/ Asian champion / USA national champion during last 7 years